Virtual Education Opportunities: How These Support Historically Marginalized Communities
Virtual Education Opportunities: How These Support Historically Marginalized Communities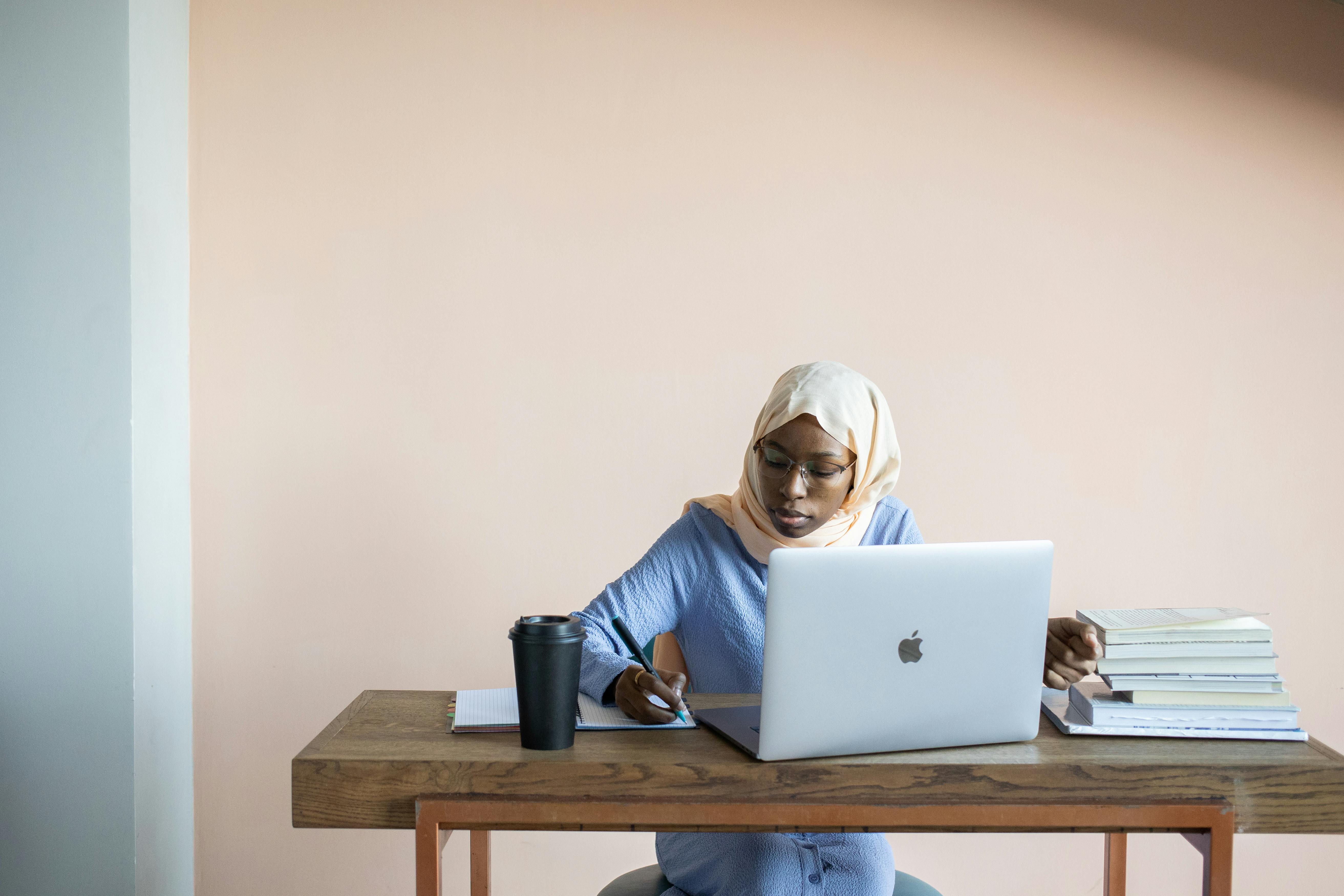 The Covid-19 pandemic brought many changes to education, with online learning becoming the primary mode of delivery during 2020. Around 
78% of medical schools
shifted to virtual education
, and most students were satisfied with the quality and quantity of the courses. It is also likely that remote or hybrid setups will persist even after the pandemic, thanks to the convenience and lower costs these present. Another surprising way that online learning has shown positive impacts is by increasing success for marginalized students. By providing equal, fair, and safe access to education, these students or professionals can learn efficiently and feel empowered by the knowledge that can benefit themselves and their communities. Here are some reasons why virtual education can better support historically marginalized students:
Opportunities for upskilling
Access to constant training is essential for medical professionals in any field, but it may be difficult for marginalized people who live in rural areas or places where there is little to no access to the proper educational establishments. Virtual education can help provide updated medical know-how without limitations caused by distance and costs. A study involving nurse practitioners in Alabama found that these online opportunities can provide quality information and bring confidence in specific skills while still providing a level of convenience. Through these practices, patients can be assured that they'll be in good hands even through an online avenue. Remote nurse practitioners working in Ohio are often required to have additional training to ensure the standard of patient care in telehealth is the same as in-person care. While there is no state-mandated training specific to virtual care, telemedicine companies make it a point to provide clinicians with training in relevant technology, new platforms, and best practices for good webside manners. Virtual training programs ensure that medical professionals from all walks of life can provide high-quality care no matter where they are, empowering them with the necessary skills for their profession.
Schools may not be the safest places for minority students, especially in predominantly white institutions. Racism, microaggressions, and systemic bias can hinder the education of individuals from minority groups. Learning through virtual means can mitigate these issues. EdTech Magazine's write-up on online learning highlights how decreased time on campus lessens incidences of discrimination.
Online classrooms can further lessen social barriers preventing students from interacting with different backgrounds. Non-verbal expressions and body language from other students are removed in a virtual setting, allowing marginalized students to socialize and reach out to peers and instructors comfortably. Reduced racism and microaggressions can benefit students of color by improving mental health and allowing for better focus on their education.
Navigating a campus can be difficult for mobility-impaired students and overwhelming for students with learning disabilities or mental illnesses. Educational accommodations are also lacking in many areas for disabled medical students, who need and deserve the support for the necessary training. Without the right resources, these students may experience fear or hesitation when participating in class and can miss out on essential knowledge.
With online learning, students with disabilities can reach out to the necessary services and personnel without risking their safety, comfort, and privacy. They have the flexibility to control how they learn and find ways to address their specific needs through virtual means. Online avenues have also given them more chances to connect with people in their community, allowing them to provide proper support for one another.
Virtual educational opportunities offer access to quality training and guidance for marginalized students and practitioners of medicine. Proper upskilling, reduced discrimination, and increased accommodations can ensure that the next generation of healthcare professionals is well-equipped to adapt to the demands of the new normal.
For more insights on virtual medical and health education for marginalized students, you can read medical student Hanan Mohammed's story in our post: "Pre-Med in a Pandemic."